BGE Flandre Création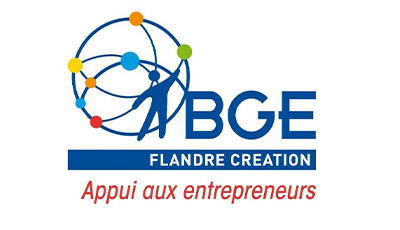 For 30 years BGE Flandre Création has worked in the Communauté Urbaine de Dunkerque and Communauté de Communes des Hauts de Flandre areas to provide:
Hosting, support and training for those involved in creative projects or those purchasing a business (retailers, artisans, liberal professionals).
Advice and networking for entrepreneurs.
Raising awareness of entrepreneurship in schools and local communities
Business incubators that allow project leaders to test their business in a real environment.
BGE Flandre Création is part of the national network of BGE business support organisations.
Web Site: http://www.bge-flandrecreation.fr
Find us on Facebook:  facebook.com/bge.flandrecreation and facebook.com/jentreprends.bgefc
The genesis of the e-kids project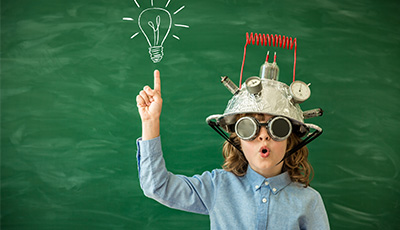 Over the years, BGE Flandre Création has progressively built a range of tools designed to encourage the development of an entrepreneurial spirit at schools and colleges.
This all stemmed from the initiative of a secondary school teacher from Dunkirk in 2001-2002 who offered Year 10 pupils the chance to come up with a business as part of their technology module.
Following this initial experience, BGE Flandre Création decided to develop educational tools that support teachers as they undertake their own entrepreneurial initiatives in the classroom.
Having earned recognition form the French Ministry of Education, this range now comprises 4 tools:
I discover
I awaken
I undertake
I learn about business
In the Dunkirk area alone, every year more than 2000 pupils from schools and colleges have their entrepreneurial spirit brought to life in this way.
To go further
OSEentreprendre Québec :