Practical tools
to help you go further
The e-kids Box contains supplementary support tools. Thanks to this Box, teachers can take advantage of fun, colourful and attractive support tools that make their classroom project more dynamic. Fun and simple to use, these different support tools enhance the concentration of pupils and introduce the notion of « pleasure » to the heart of learning.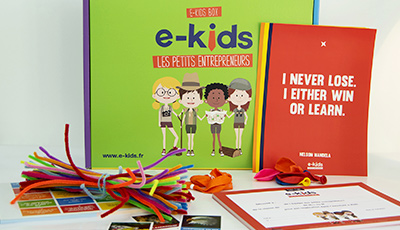 The e-kids Box contains:
Creative materials for illustrating the pupils' crests
A chronological poster so everyone can visualise the 5 steps of the project and where they are in real time. This poster allows everyone to plan ahead: the steps undertaken are clearly visible, as are those that still need to be completed
A pride table that highlights the entrepreneurial qualities of the pupils
Four inspirational posters to stimulate and encourage the pupils in class
Rewards to collect: « e-kids challenge »
Messages relating to « challenges »
Pretty invitation cards to communicate with the parents
Diplomas to highlight the pupils and their achievements during the e-kids project
etc.
Simple to use, the e-kids Box will help teachers by saving them time, providing peace of mind and making things easier for them.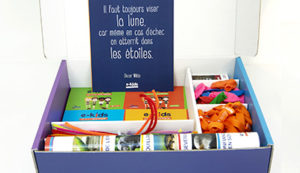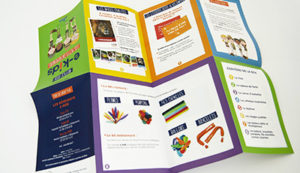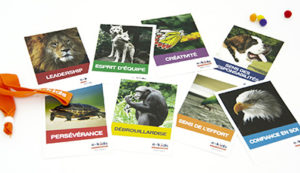 As well as the e-kids box, our educational experts also provide support and coaching sessions to help teachers run their own project in class.